One Watermelon Scrub Jam Please
IT'S CALLED FOR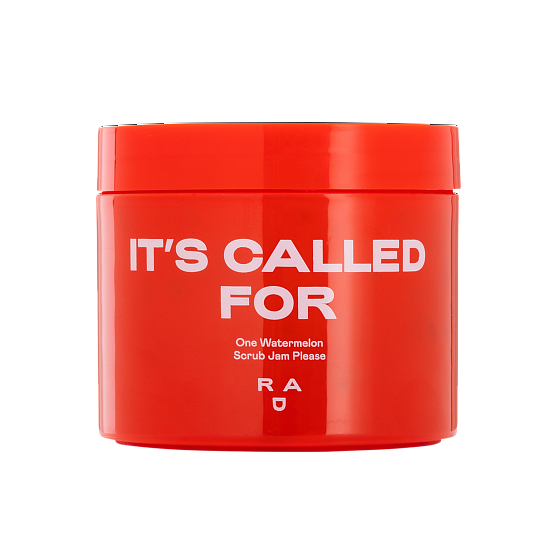 One Watermelon Scrub Jam Please
IT'S CALLED FOR
One Watermelon Scrub Jam Please
Say hello to the fruity scrub club. I promise you super sweet exfoliation
leaving a soft feeling on your skin.
This fruity scrub with watermelon seeds gently exfoliates dead skin for
a smoother skin. As in soft, softer, softest, softiest, softeriestest skin.
Apply the scrub to damp skin. Massage in a circular motion over the entire
body. Rinse well.
Ingredients: Sucrose, Glycerin, Aqua, Carbomer, Phenoxyethanol, Parfum, Actinidia Chinensis Seed, Sodium Hydroxide, Caprylyl Glycol, Sodium Chloride, CI 16035.