get a grip brow fixer
DOES THE WORK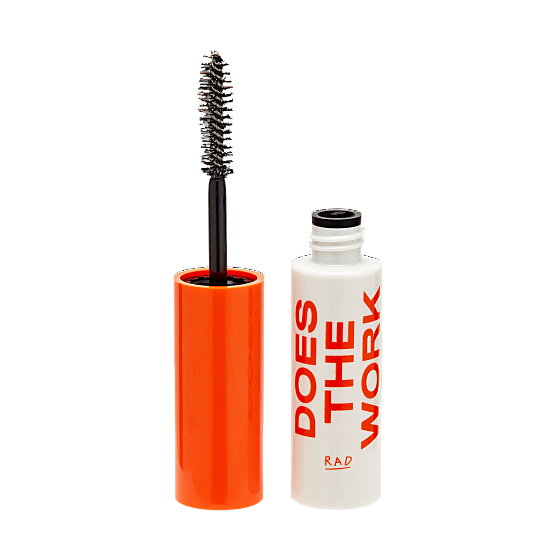 get a grip brow fixer
DOES THE WORK
PICK A COLOR
Transparent
DOES THE WORK
Say hello to your personal brow assistant. I promise to keep your arches
like I keep your secrets: sealed.

The limit does not exist with this brow-taming talent. Keep your feathery
pillars & lengthy lashes on lock-down with this weightless wizard of wonder.
Ingredients: Aqua, PVP, Alcohol Denat., Hydroxyethylcellulose, Glycerin, Phenoxyethanol, PPG-1-PEG-9 Lauryl Glycol Ether, Methylparaben, Ethylparaben, Propylparaben, Sodium Hydroxide.